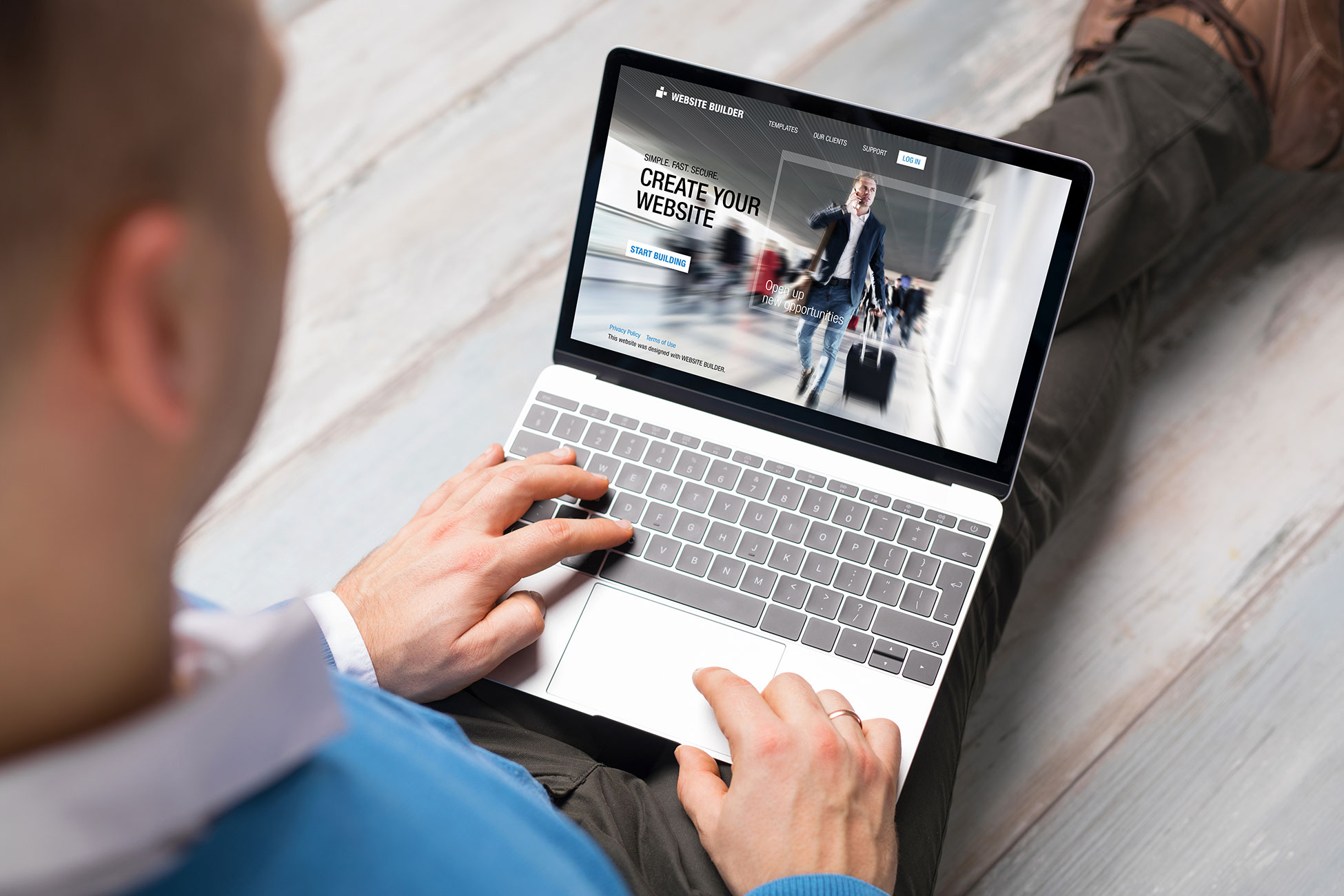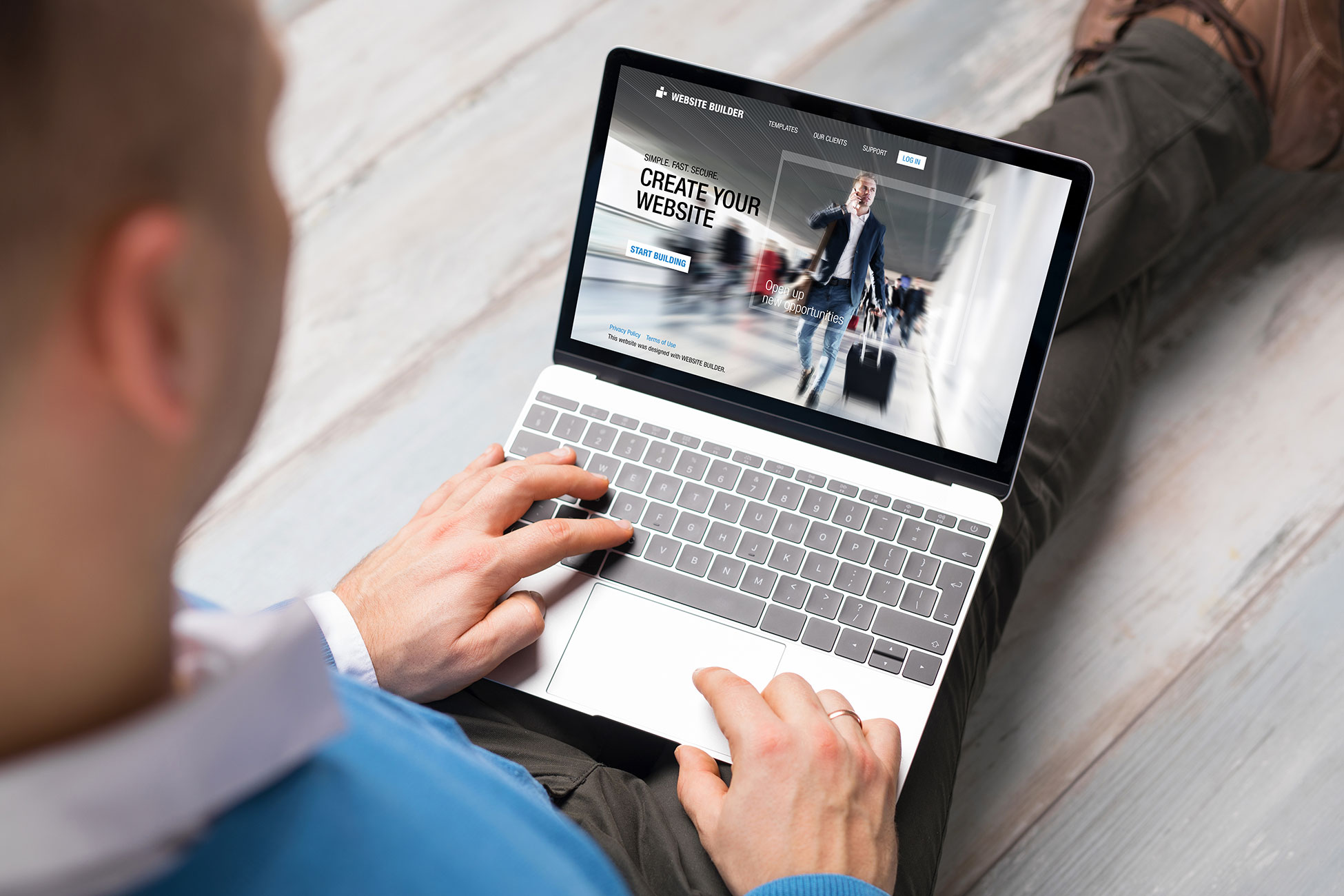 10 Common WordPress Mistakes You Need to Avoid Making
Sometimes, you can get so bogged down with content and the visual aspects of a website that you overlook some of the fundamental aspects of developing and managing a WordPress site. However, some of the easy-to-make WordPress mistakes can affect search engine ranking and cost you a great deal of time later. Here are ten of those common WordPress errors that are best avoided.
1. Not Verifying Backups
Hackers, malware, and straightforward mistakes can render a WordPress website unusable. When that happens, your only recourse might be to restore a backup. You probably have a backup plugin installed, or backups may be provided by your hosting provider. But when was the last time you checked these backups were working? Add backup verification to your routine maintenance schedule to ensure you have that safety net should it be needed.
2. Not Updating Plugins
Outdated plugins can leave a site vulnerable to hacking, slow up a website, and cause conflicts with other plugins. Therefore, it is advisable to install all plugin updates as soon as they become available. Also, swap any unsupported plugins for new ones that perform the same function. And delete any unused plugins instead of merely disabling them.
3. Misusing Header Tags
Header tags, or H tags, help search engines understand the structure of a web page. The H1 tag should be used for the title of a page, H2 headings within the page, and H3 for subheadings. But some people select H tags based on aesthetics instead of using the logical sequence of headers. However, it is best to use H tags for their intended purpose. If you want to change the header's font, you can do so in the theme settings or page editor.
4. Incorrect Use of Tags and Categories
It is common to see WordPress blog posts with hundreds of tags and tags that duplicate the categories used. Using many tags on a post has no benefit and can look messy and confusing. And using duplicating keywords in these fields won't help either. It would be better to use categories to classify broad topics and tags to define the more specific subtopics relevant for each page.
5. Insufficient Attention to the Mobile Experience
Everyone must be aware of the importance of mobile users by now. However, most websites are developed on desktops, so it can be easy to overlook some of the finer points of mobile friendliness. For example, placing hyperlinks too close to each other and massive headings that take up an entire mobile screen are only two of the possible mistakes of this kind. The best way to ensure that every page is mobile-friendly is to view it on a mobile emulator and think about mobile usability as you create a page.
6. Using Copyrighted Images
Infringing copyright can be an expensive mistake to make. So, be sure to check that you have the rights to use any pictures you use on your WordPress site. If you don't want to pay royalty fees, go to one of the free stock image sites. There are thousands of good-quality images on Pixabay, Unsplash, and Pexels, and you don't pay a penny to use them.
7. Using the Default Admin Username
The default WordPress administration username is, unsurprisingly, Admin. Everyone knows that, so that is the first login name that hackers will try. If you do not change that username, there is one less barrier to entry to your site. It is best to set up a new admin user with a username that will be hard to guess and delete the default. Use a different username when you post content, too, so you don't publicize the admin login.
8. Not Using a Staging Site
You can try new things on your live website, but drastic changes could crash the site. It would be much better to follow the example of professional web developers and test changes on a staging site first. Most managed WordPress hosting services include a staging site as a part of the package. Alternatively, you can create one manually, but you will need a bit of technical know-how to do that.
9. Ignoring Speed and Performance
The speed at which your website loads and refreshes are crucial to the user experience and a critical factor in search engine ranking. However, degradation in speed often occurs gradually, so gradually that the website owner doesn't notice it. So, it is advisable to conduct page load speed tests periodically. If pages take too long to load, various speed optimization plugins are available to speed up a site, including WP Rocket and WP Fastest Cache.
10. Not Exploring WordPress Features
WordPress is straightforward to use, and the essential functions of the software can be grasped in a few minutes. That simplicity, however, leads some users to never fully explore the power of WordPress and the thousands of plugins that can be used with it. If you want to get the most out of WordPress, you might want to put some time aside to explore the software further to see what else is possible. Or look at the features of other sites and then research how to do the same with your WordPress site. You might be surprised by how much is possible with minimal technical expertise.
Conclusion
The above is only ten of the WordPress mistakes you might be making. But, perhaps, the most crucial point to take away from this post is that there is always something new to be learned. WordPress is frequently updated, new plugins are being released, and WordPress users find and share better ways to do things with the software. So, the best advice is never to stop exploring the possibilities and never stop learning.