Building relationships on
social media.
Using interesting, strategy driven content from around the web we attract new people to your social media profiles.
We create stunning micro-content, tweets, posts, gifs, infographics and snaps to help direct people from your social to your website (and then you can make a sale).
We take care of all your messages, comments, likes and shares so you don't have to. We interact on your behalf to maximise your social exposure.
Don't let a negative review or negative feedback turn into a crisis… our strategy experts can turn it into a positive.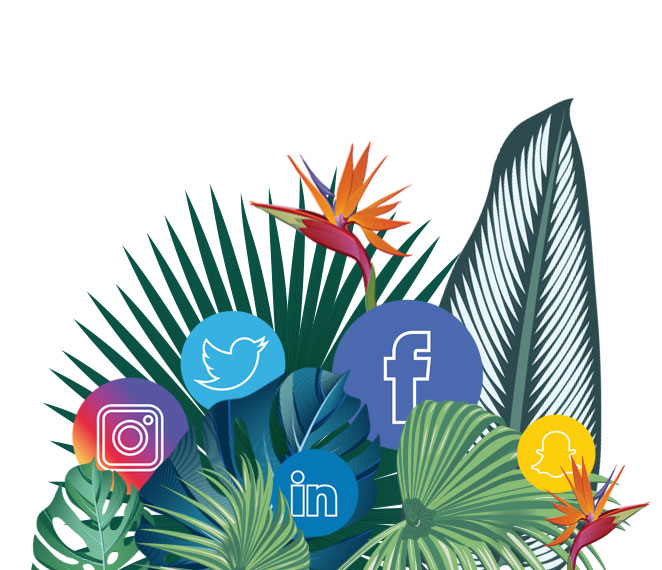 Why outsource social media?
The purpose of using social media for business is to increase the number of high quality leads you receive and to drive traffic to your website that can later be converted into a sale. Managing all the different social media networks, replying to messages, commenting on posts and creating content can be very time-consuming. Leave the social stuff to us so you can get on with running your business.
Organic Social Media Management
The service is for edited and relevant (curated) visual organic posts on networks including Facebook, Twitter and LinkedIn. The primary aim of the Social Media Service is to increase Social Media followers and exposure, direct them to your website and generate conversions (sales or enquiries).
Each month, the strategy of your social media package will be reviewed by us to ensure we are always performing at our best and getting the best possible results from your organic Social Media Marketing.
To get the best results from social media marketing, we suggest allocating a budget to specific boosted posts. We will manage these on your behalf as part of our organic service and boost posts aginst your budget that are performing well.
You will be billed directly by the Social Network platform so you can see that we're not increasing prices to boost our profits.
With specific demographics we can ensure the budget is optimised, only showing ads to the individuals who are most likely to engage with your business – and therefore the most likely to convert into a customer. This ensures maximum Return on Investment.
9-5, Monday – Friday.
(Networks may be monitored outside these hours but is not guaranteed).
We'll monitor your Social Media channels during normal office hours to quickly respond to any engagements and hand these over to your team if they require a qualified response or look like a potential sales enquiry.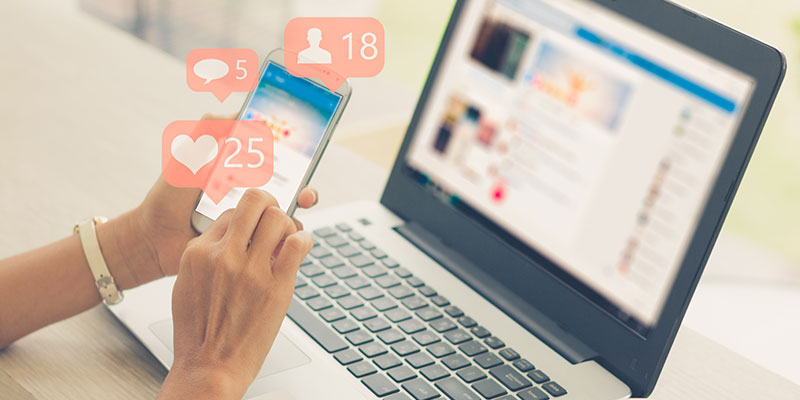 Ready to get started on your project?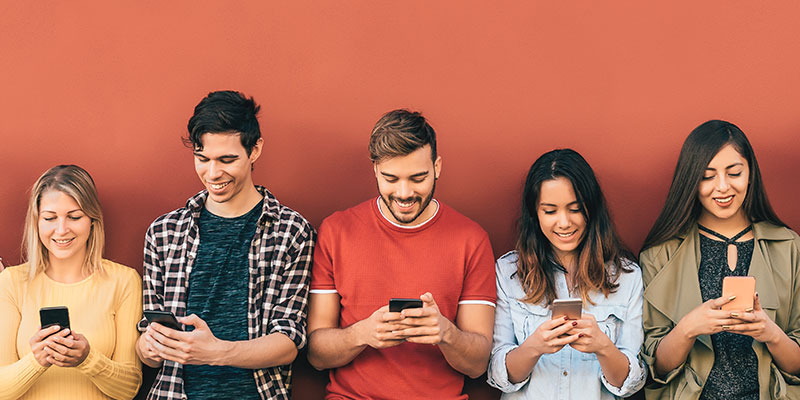 A Social Media Agency provides Social Marketing, also known as SMM / Social Marketing or Social Network Management. It is a form of internet marketing that implements various social networks in order to achieve marketing communication and branding goals. Social marketing primarily covers activities involving social sharing of content, videos and images for marketing purposes, as well as paid social advertising.
Recent Social Media Projects…
Here is a small selection of some of the Social Media Management projects we have worked on recently.
Keep up-to-date with the latest media and marketing news from EasyMediaUK Limited