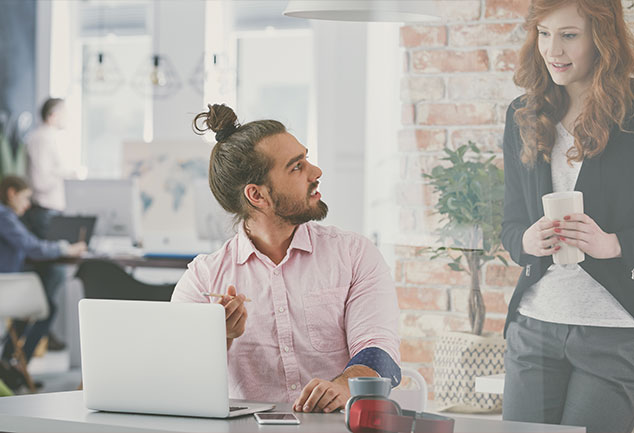 We're a creative team.
We strive for perfection… every project receives our 'lets do this' attitude and a great attention to detail.
We are not your average creative agency. Our background is extensive, and we are no strangers to the challenge of offering remarkable quality services. We're here to offer insight, expertise and (where needed), challenge.