Developers of CRMs and
business software.
All of our CRM Systems are Responsive and Mobile Friendly – they work like an app. You can keep on top of work at any time from your Laptop, Mobile or Tablet.
As standard, our CRM software is cloud hosted. We ensure 99% uptime meaning you can always access your data from wherever you are in the world.
Only pay for what you use. The modules in our CRM can be added or removed at any time meaning you only pay for what you use. Add or remove users, features and access levels with just 24h notice.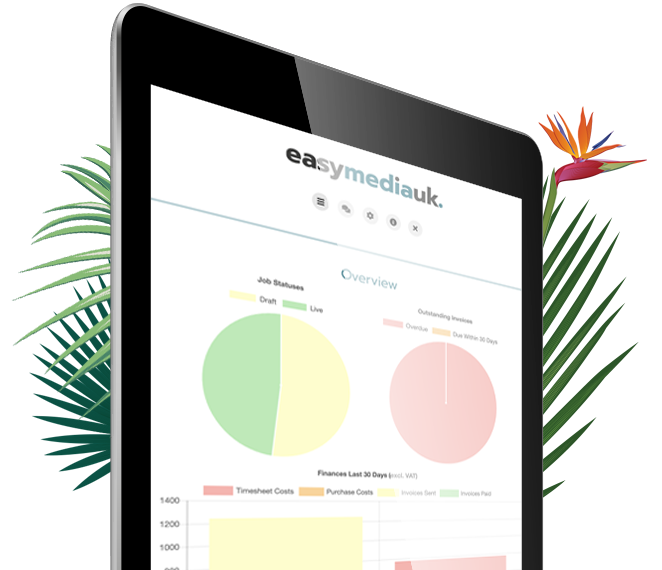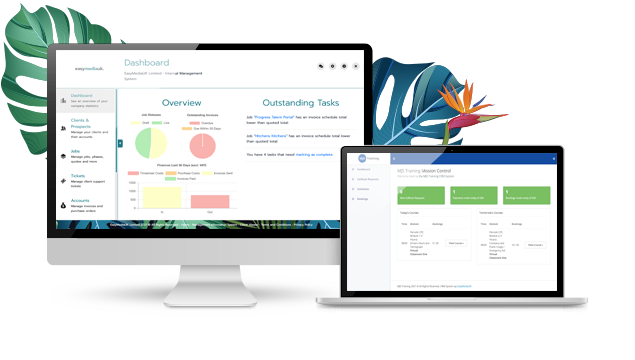 Our Customer Relationship software is suitable for any industry. For example, mechanics can remind their customers when a service is due. Builders can update customers on the schedule of work. Office Staff can collaborate on client projects. The possibilities are truly endless.
Solving Business Problems
Our streamlined systems allow you to control your business processes while shortening the time to develop them. We begin by taking our client and the obstacles in their market into full consideration before designing a strategic management solution. Our solutions can integrate into existing software to capture data and improve workflow processes across all business areas, from sales and lead generation through to logistics and service delivery.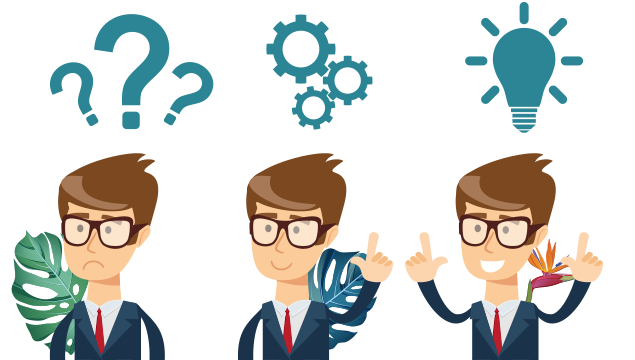 Ready to get started on your project?
Our work in Business Software and CRM Development
Here is a small selection of some of the CRM and Business Software Development projects we have worked on recently.
Keep up-to-date with the latest media and marketing news from EasyMediaUK Limited