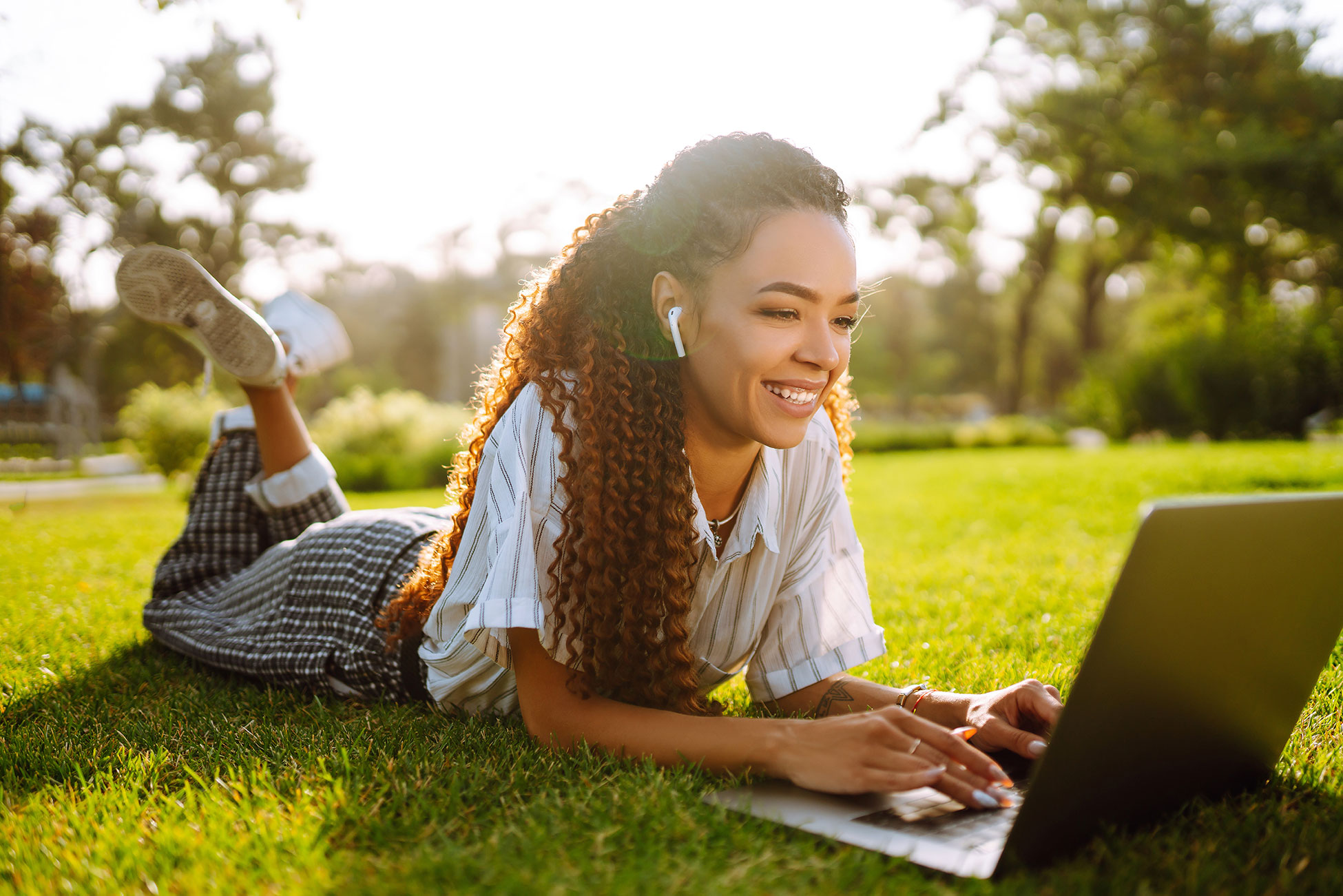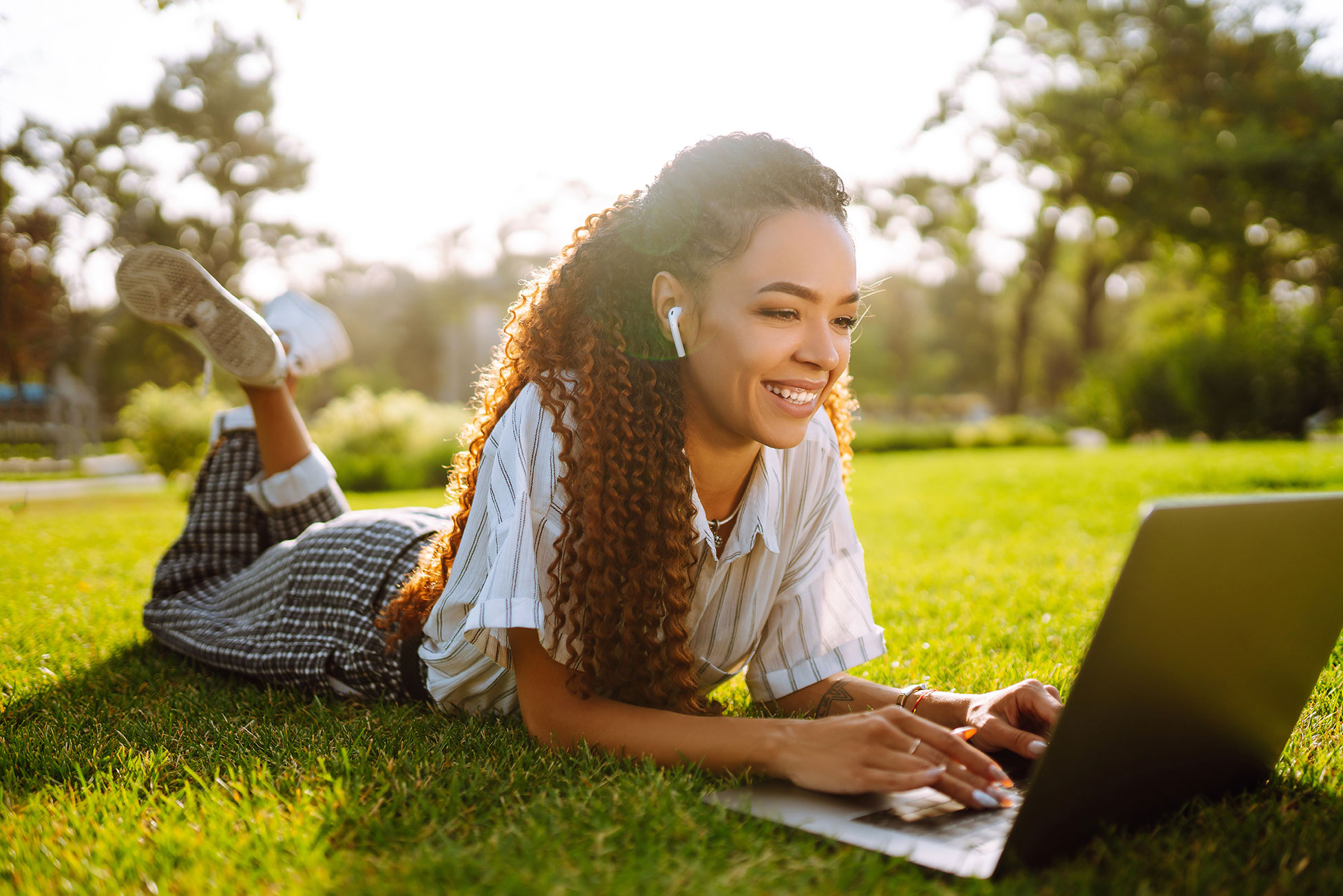 Improve Your Summer Email Campaigns Using These 10 Techniques
While the holiday season between November and February is an important marketing period for most businesses, summer email campaigns often don't get the attention they deserve. Summer is a great time to have fun with your email marketing and engage subscribers with some exciting content.
Here are 10 tips to give your email marketing campaigns a lift this summer and motivate your target audience:
Bring Summery Subject Lines Into Play
The subject line is often the first thing your email subscribers will see, so it needs to quickly highlight your summer theme. Try using summer-related language to get readers in the summer mood and use summer-inspired emojis to drive home your message.
Brighten Up Your Language
Keep the summer theme going with the language you use within the email. Try using words that evoke a feeling of freshness and renewal to get your subscribers in a good mood. Whatever type of business you run, you can tie in the theme of rejuvenation by referencing new products, new services, or new offers.
Introduce Warm Colors
Changing the colours you use in your emails can help you better connect with your audience on an emotional level. To get readers in the mood for summer, try combining shades of orange, yellow, and red. Remember to also insert summer-related imagery to complete the summer vibe.
Optimize Call-to-Action (CTA) Language
Think about how you can alter CTA button text to fit in with the summer theme–for example, change "Get My Discount Now" to "Get My Summer Discount Now." Small tweaks to CTA copy can make all the difference when it comes to conversion rates. The previous example also adds a subtle sense of urgency to the offer.
Take Advantage of Holidays and Events
Many people are looking for things to do while the kids are out of school on summer break. Give your readers some inspiration by providing tips and ideas for summer activities. Are there any summer attractions or upcoming events in your area? Run a contest for free tickets in your next email.
Remember to take advantage of summertime national holidays. Independence Day falls on July 4 and Parents' Day falls on July 25. You can also have some fun with these non-traditional holidays:
•   Social Media Day on 30th June.
•   World Emoji Day on 17th July.
•   World Friendship Day on 30th July.
•   International Cat Day on 8th August.
•   International Dog Day on 26th August.
Hold a Summer Sale
The summer season is a great time to promote special sales and discounts. During June, July, and August, many people have more free time to shop and get things done. Offering loyal customers deals and gift cards provides an extra incentive to buy and is an effective way to improve your profitability during the summer months.
Align Your Products or Services With Summer Trends
Can you tie in any of your products or services with common summer activities? For example, weddings, vacations, and day trips tend to peak during the summer months. Graduations are another marketing opportunity. Also, back-to-school promotions can be used to target parents, students, and teachers. Consider offering gift cards to capitalize on each activity.
Encourage User-Generated Content
If you're struggling to create fresh content for your email campaigns, remember that your customers can help. Encouraging user-generated content during the summer months is an effective way to engage your audience and build brand awareness. Why not ask subscribers to share their own summer-related photos that tie in with your products or services? You could offer prizes for the best entries. Remember to ask for permission before you use any audience-created content for marketing purposes.
Showcase Your Company Culture
Is your business taking part in any summer events or activities? Whether it's a staff barbecue or a charity event, give your audience a behind-the-scenes look at your business. This is a great opportunity to showcase the people behind your brand and build trust in your company.
Analyze Previous Campaigns
Finally, don't forget to look back at email campaigns from previous summers. Check your analytics reports and sales summaries. Which specific summer sales were the most effective? When did you get the most engagement from subscribers? Knowing how subscribers responded in the past is key to creating successful future campaigns.
Wrapping Up
No matter what industry you're in, the summer season is a great opportunity to get creative with your email marketing and make your audience excited about what your company has to offer.
Hopefully, these tips will inspire you to think about how to incorporate the themes of summer into your email marketing efforts. With a little creativity, any business can create more eye-catching emails during the summer months to inspire potential customers and ultimately increase sales.