Creators of
beautiful brands.
Our PR team have an excellent track record with local and regional press, both online and print. We can get your story heard.
Building traffic on your website is an important part of integrated marketing. PPC management and SEO can be a complicated minefield. But don't worry, we've got you covered.
From business cards to 48 sheet billboards, we've got oodles of experience. We do the design in-line with your existing branding and then arrange and organize the production for the best possible price.
Do you need something that we have not yet covered on our website? Give us a call… the chances are, we've done it or can do it. No limits… golf balls with your logo on, de-stressing toys, notepads, pens, bags and anything else you can think of.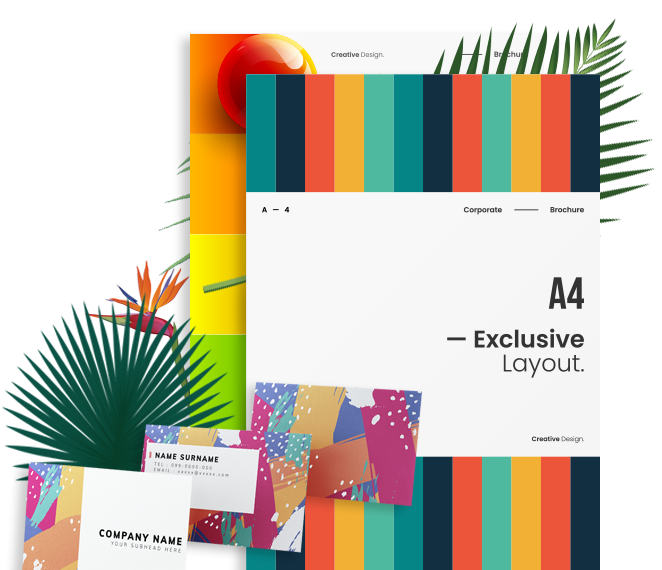 Our PR and Marketing services are creative and innovative. Don't just copy what other people are doing… it is time to make a stand and shout about what makes you different (and better!).
Corporate Design. Visual Identity. Graphic Branding.
Whichever of the fancy titles you wish to use all basically mean the same thing; using creative design to establish a bond between your business and the people connected to it, be it employees, contractors, partners… and most importantly, your customers.
Your logo is created by defining your corporate colours, fonts and basic shapes – but with some further thought into meanings of colour and connations from design, with consistent use, a solid brand is born.
Through solid and consistent creative brand design, your stakeholders remember you and differentiate you from your competition.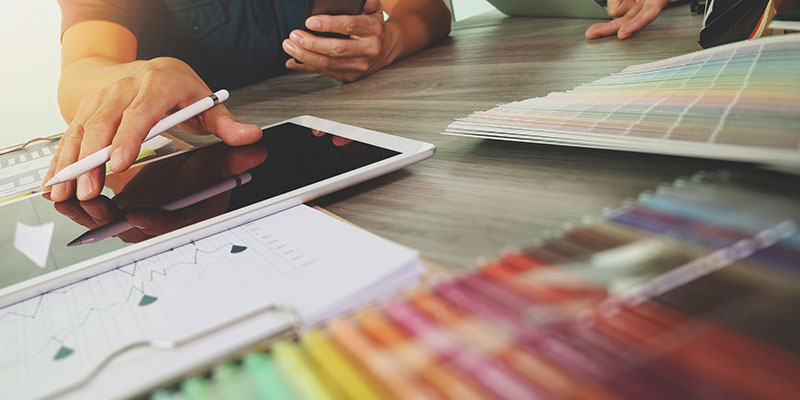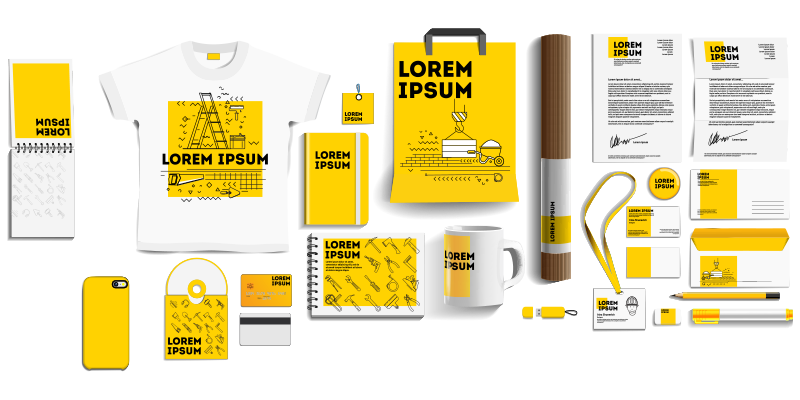 Once your brand is solid, additional materials, prints or merchandise must be created based on the new graphic fundamentals.
Letterheads, envelopes, business cards, mugs and cups, T-shirts or even car/van vinyl…all these should respect the defined styling. This is how you build coherence and consistency across all visible components of your business, which strongly increases your trustworthiness and brand credibility.
We can take care of all of this, from design to production (including manufacture and print) and bring you only the final output.
A Marketing Strategy is an essential document that defines how to interconnect all of your marketing channels to work together in perfect synergy.
We will spend the time getting to know your business, your goals, and your challenges to create a sustainable strategy helping you focus your efforts on the areas that will lead to the greatest return on investment.
We combine our digital efforts across the web, social media and other digital platforms with traditional media such as print advertising, editorials, press releases and public relations or events to create integrated marketing campaigns that get your brand noticed.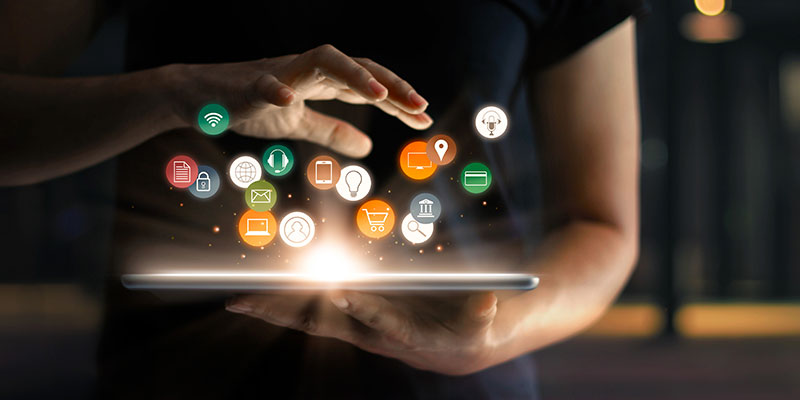 Ready to get started on your project?
Our work in Creative Marketing
Here is a small selection of some of the Creative, Marketing and Strategy projects we have worked on recently.
Keep up-to-date with the latest media and marketing news from EasyMediaUK Limited