Specialists in
web & digital.
You are judged within just a few seconds of a visitor landing on your website. You've already judged us, haven't you? We make your website look great because first impressions count but also make it work behind the scenes too.
Planning is the most important part of a website project. We get to know you as a company, who you are and what you do. This allows us to work together to plan a website structure that is going to sell your products or services.
Once we have planned the new website our boffins get to work on building it. We use best practices for search engines like Google (On-Page SEO) and we can take care of loading all of your content onto your website for you too.
We don't just hand over your new website and go our separate ways… we deliver training for how to use it and we're always at the other end of the phone if you need any further assistance down the line.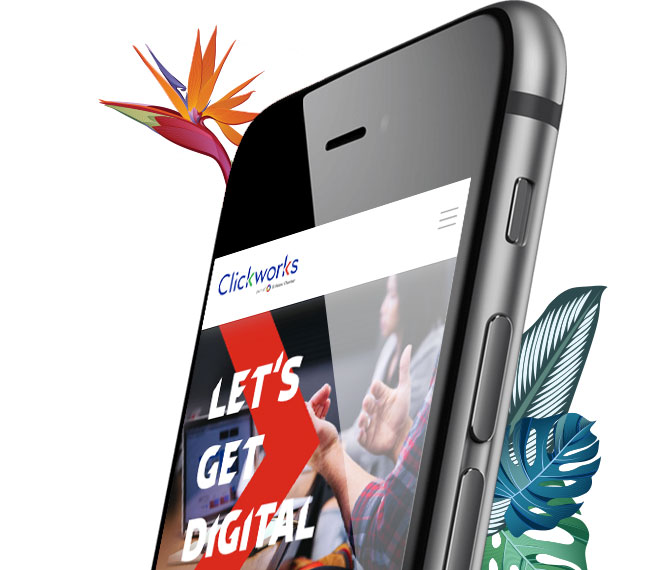 All of our sites are built on a Content Management System (CMS). We are WordPress specialists. This means that you can edit your website yourself, if you wish, without the need to know any coding or computer languages.
From the administration area, you are able to add photos, videos, text, blogs, testimonials, case studies and much more. You can do this directly from your computer or smartphone with prior no web design knowledge. We offer full training on how to use it too.
A 'responsive website' is just a fancy way of saying 'mobile friendly' or 'mobile optimised'. Not only does a responsive design look great and increase the chance of a sale from mobile visitors, but it is also great for SEO (search engines like Google, for example) too!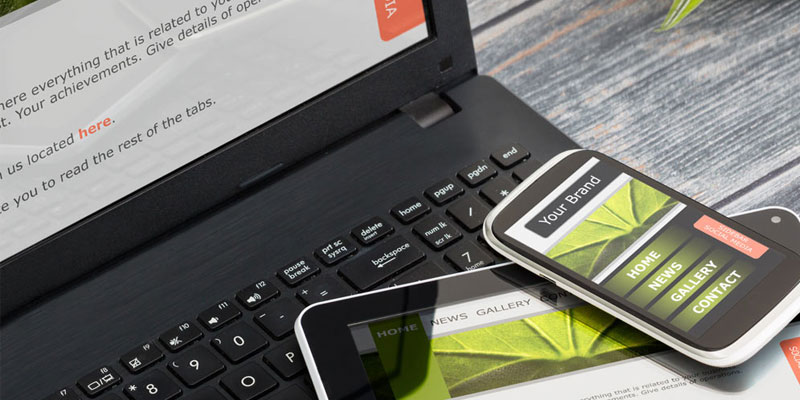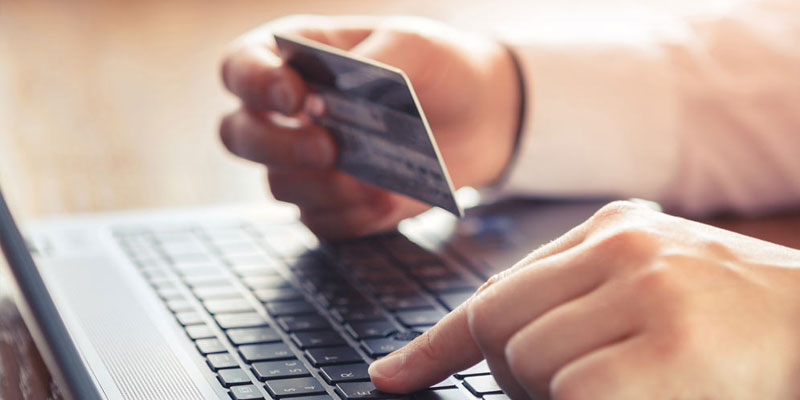 Are you looking to sell your products online? We develop powerful eCommerce (online shop) websites that are very easy to manage from any device… you can take payments online, manage stock levels and even integrate with third parties for shipping and suppliers.
The process of making amazing projects come to life.
The first stage of the process is where we get to know you as a business. This is our 'Analysis' phase. We look at what your website needs to achieve and we understand who your target audience is.
Next is the 'Planning' phase where we understand how users will move through your site. We create a full specification of your site, looking at what technologies we are going to use and what the sitemap structure is going to be.
'Design' is where it starts coming together and you can visually see your site taking shape. We create the style of site, including wireframes of key page templates and the overall structure of the pages. We consider all aspects of User Interface and User Experience design throughout.
We help you plan and create content to ensure just the right amount of text. We consider keywords and context to ensure the content is Search Engine Optimisation friendly. We also help to source any required rich media such as images or videos.
The fifth phase is the 'development' phase. We start making the designs come to life. You will get a development link so you can see the progress and test / provide feedback along the way. We integrate the Content Management System and get the site ready to launch.
'Testing & Optimisation' is where any bugs are ironed out and we ensure you site works well on the latest popular browsers and mobile devices too. We add finishing touches like animation.
Finally, we begin 'Deployment' of your website. We monitor the progress and begin maintenance and updates where required.
Ready to get started on your project?
Our work in Web & Digital
Here is a small selection of some of the Website Design / Digital Development projects we have worked on recently.
Keep up-to-date with the latest media and marketing news from EasyMediaUK Limited